A time-saving, versatile and high-performing street lighting solution
Description
IZYLUM is a range of robust yet compact outdoor LED luminaires, designed with a focus on easy installation and maintenance.
Based on Schréders proven track record in road and urban LED lighting, the IZYLUM luminaires benefit from numerous innovations to provide the ultimate experience for municipalities, utilities, contractors and citizens.
Available in various sizes with a LED count of 10 to 240 LEDs, IZYLUM provides a well-dimensioned, efficient outdoor lighting solution ranging for various low-height applications such as parks, bicycle paths or residential streets to main roads and boulevards.
This connected-ready luminaire offers a realistic platform for smart cities. Its' lightweight optimised design minimises the carbon footprint at every stage of the product lifecycle. IZYLUM stands out as the best in class for a circular economy.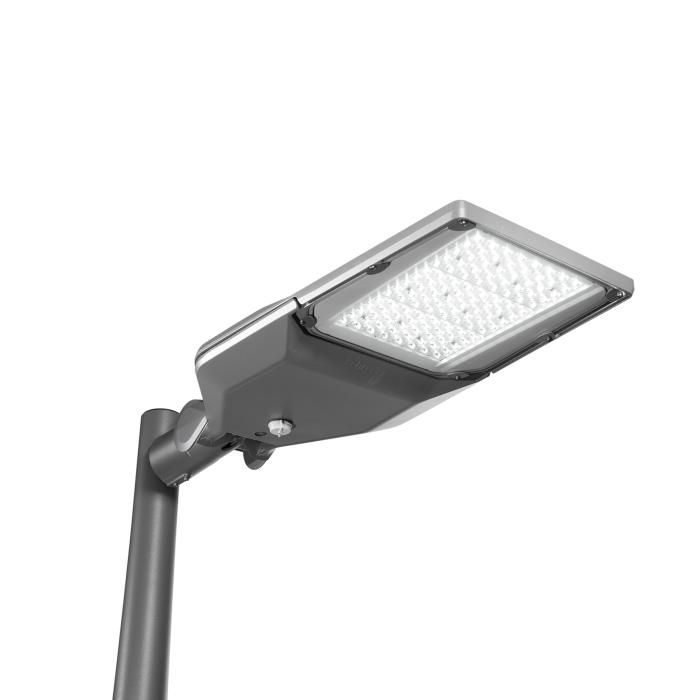 Characteristics
General Information
Recommanded installation height (m)
Compliance
Electrical information
Electrical class
Nominal voltage
Power factor (at full load)
Socket option(s)
Associated control system(s)
Sensor(s)
Performance
Luminaire output flux (lm)
Luminaire efficacy - up to (lm/W)
Optical information
Colour rendering index (CRI)
Upward Light Output Ratio (ULOR)
Housing and finish
Optic
Tightness level
Impact resistance
Lifetime
All configurations
Operating conditions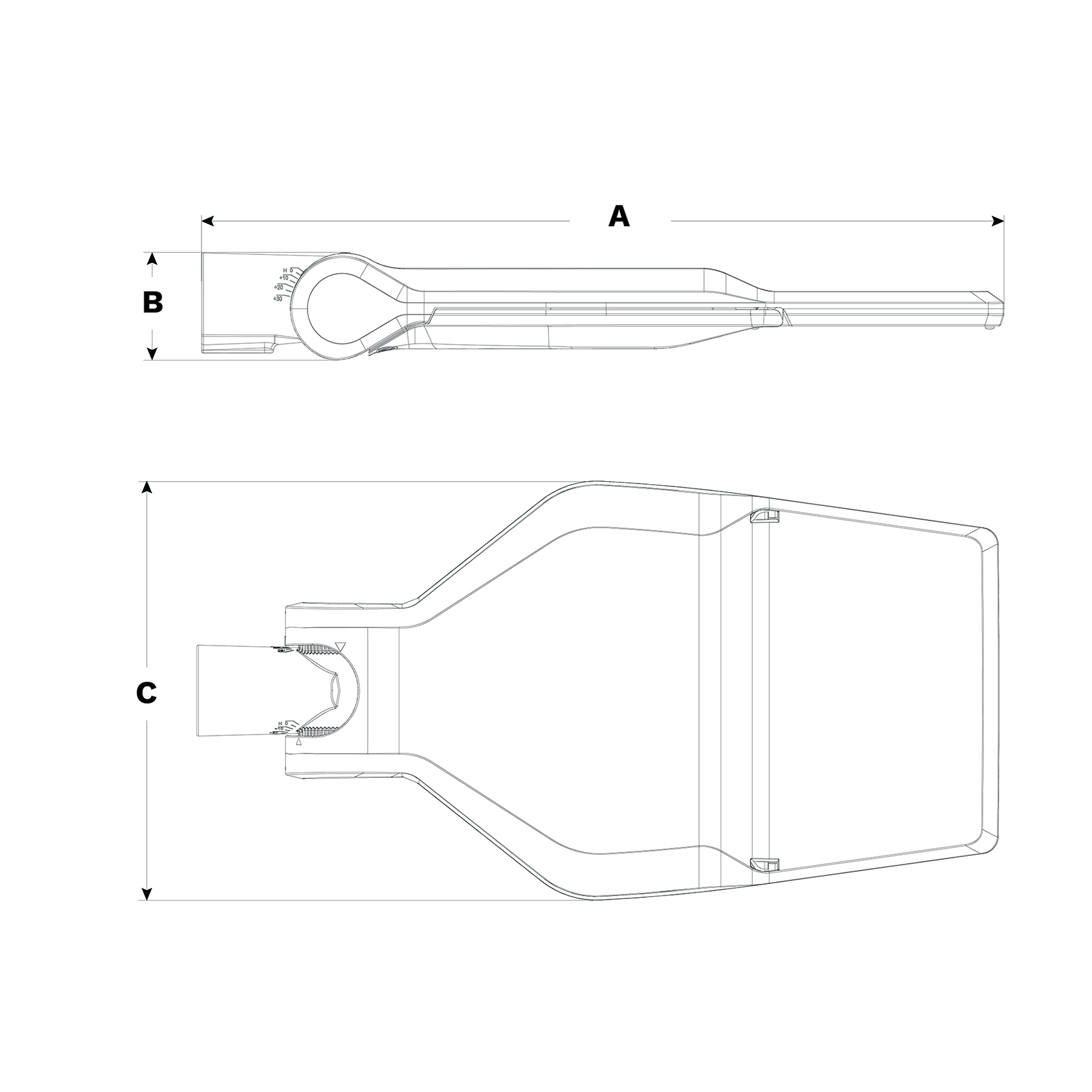 Dimensions and mounting
AxBxC (mm | inch)
IZYLUM 1 - 587x94x294 | 23.1x3.7x11.6
IZYLUM 2 - 604x94x352 | 23.8x3.7x13.9
IZYLUM 3 - 715x94x368 | 28.1x3.7x14.5
IZYLUM 4 - 873x94x390 | 34.4x3.7x15.4
IZYLUM 5 - 873x94x390 | 34.4x3.7x15.4
Mounting possibilities
Side-entry slip-over – Ø48mm
Side-entry slip-over – Ø60mm
Post-top slip-over – Ø76mm
Post-top slip-over – Ø32mm
Post-top slip-over – Ø48mm
Side-entry slip-over – Ø32mm
Side-entry slip-over – Ø42mm
Post-top slip-over – Ø60mm
Installation and Maintenance